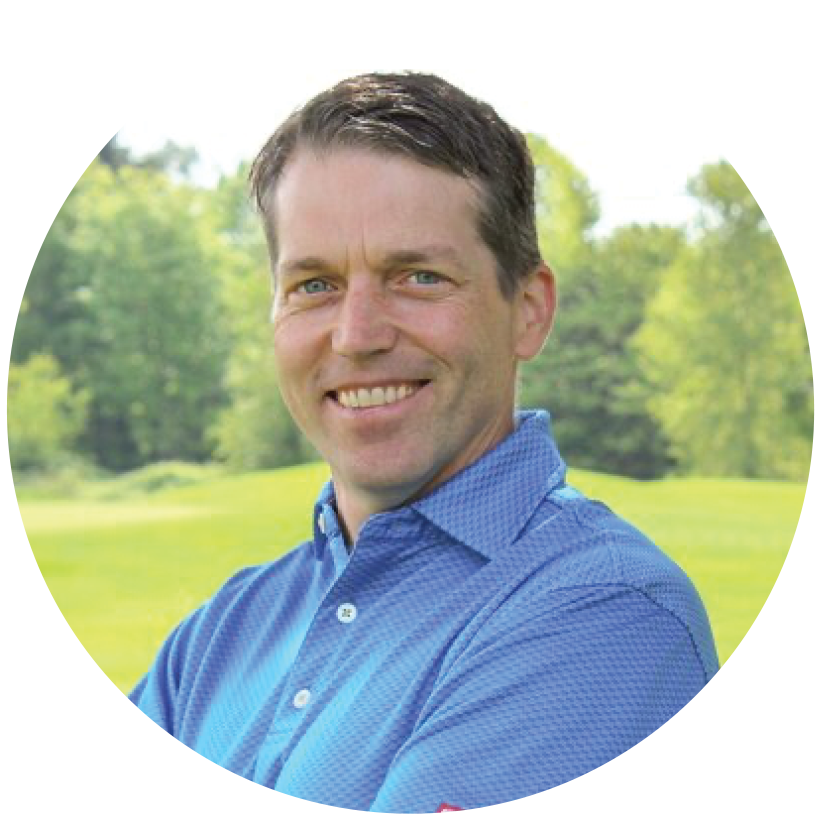 "Launch Monitor App is going to
change your golf game forever."
Radar tracking technology has, for a long time now, remained out of reach for most golfers. If you wanted to record your swing and analyze your game, you would need to spend massive amounts of money to own one – up to tens of thousands of dollars. Because of that, ball-tracking technology has remained woefully inaccessible for many players.
Launch Monitor App
We plan to equip golfers of all skill levels with a convenient, affordable version of ball-tracking technology (coming 2024) – in the form of an app compatible with Android and iOS.
This means you can set up your smartphone at the driving range or on the links and get insights, in real-time, into what you are doing and what you need to do differently.
To get started, you just install the Launch Monitor app and position your phone's cameras so that it can see your ball flight behind your shot (coming 2024).
Free Beta version available for download now.
The Launch Monitor app then takes charge, recording you and feeding its information into our cutting-edge algorithms, which help you figure out what you should change about your swing. For the first time ever, smart and directed practice sessions are affordable and simple.
Inside every golfer 🏌️‍♀️ is a better one.