Hello! I'm Owen
Raised in Vancouver, BC, Canada, father of 3 (2 girls and a boy) keeps me busy. Before kids, I played golf 2-3 times a week. In 2019 I dusted off my golf clubs and got hooked again. It just so happened my weekly partner is PGA Pro Tom Monaghan, who manages several golf courses near me.
When I combined my current business with my hobby, once I knew it was possible, it only made sense to make this golf app a reality.
Owen Clark
FOUNDER
our story
Twenty-two years ago, I stopped playing golf.  For two decades, instead of trying to make holes-in-one, I made three kids.  Then, a year before COVID, after two decades, I decided to resume playing golf.
Like some of my shots, I got hooked.  Naturally, I needed new clubs.  I had a session utilizing the course's radar launch monitor that tracked my performance.  The statistics, think of the stats shared on your TV during a baseball game, were so cool.  But unlike baseball, these were personal to me.
Owning a business that builds apps, my mind went where it always goes.  A costly machine provided me with information that I could use to improve my game and make the sport more fun and rewarding.  But who could afford such a machine?  Only the wealthy, courses and resorts.
Well, as I am sure you are aware, we all carry more computing power in our pockets today than was in the Apollo space capsules.  I build apps.  Why couldn't I, with my team, build an app that could be installed on a phone and provide, for a fraction of the cost, all the information that the large, expensive machines provide?
My team and I went to work.  We analyzed the high-definition videos of my golf game.  My swing.  The trajectory of the ball.  Speed.  Distance.  Everything.  We realized it was possible to duplicate many of the stats the expensive radar had done for me so that everyone would have access to the information they needed to improve their game and master their sport.  And they would literally have it in the palm of their hand (once they removed it from the tripod).
And that, my friends, is what brings me to making the Launch Monitor App.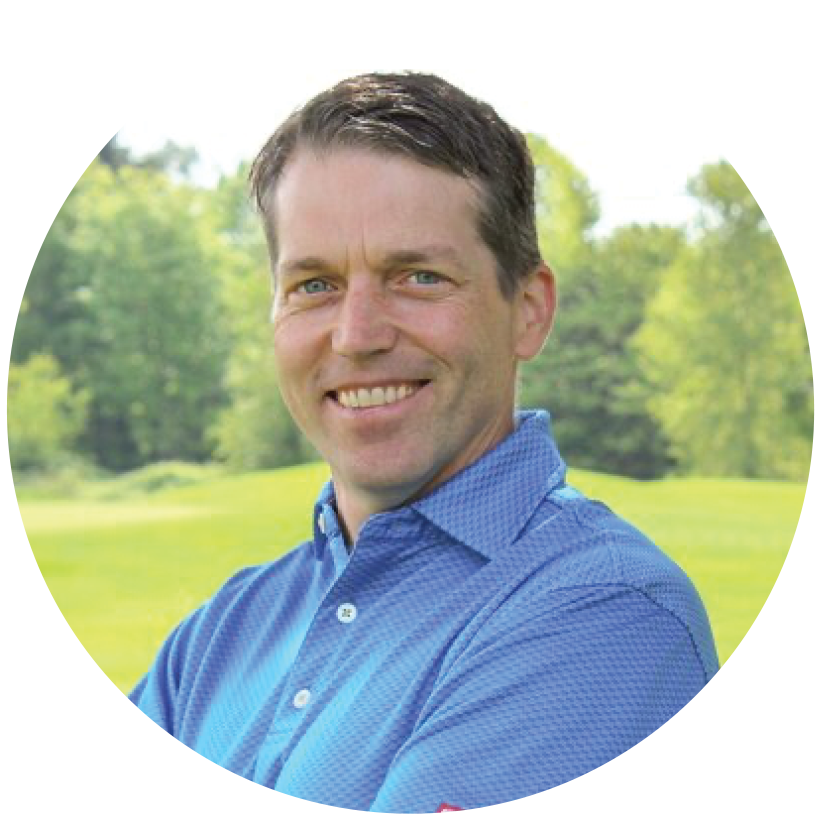 Tom - The Monaghan Golf Group
Tom Monaghan is the founder of Monaghan Golf Group, established in 2009. Tom has built a strong reputation in the golf industry as an easy to work with, results-driven operator and has grown the company's portfolio rapidly. He served as Secretary to the Board of the PGA of Canada and held a term on the BC Advisory Board of the National Golf Course Owners Association (NGCOA). In 2012, Tom was awarded the Fore Season Golf Professional Award from the NGCOA; in 2014 he was awarded the Golf Professional of the Year from the PGA of BC. He's currently on the national Leadership Advisory Staff for Titleist and FootJoy Canada, and is a Class 'A' PGA of Canada Golf Professional.
Tom's best golf memory (so far!) is playing 18 holes at Royal Dornoch along the eastern coast of Scotland.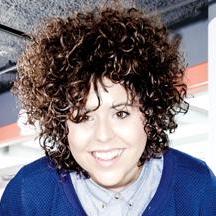 Adelle - Web designer
Dream Big! Growing up this is what I have always been taught and it is how I live my day to day life.
I have been very fortunate to have found my niche in the art of creating at a young age. Though every facet of design has captured my attention graphic and fashion design have been my passion for the last 10 years.
Nagaraj - Digital product designer
UI / Visual Design, Product Design, UX Design / Research.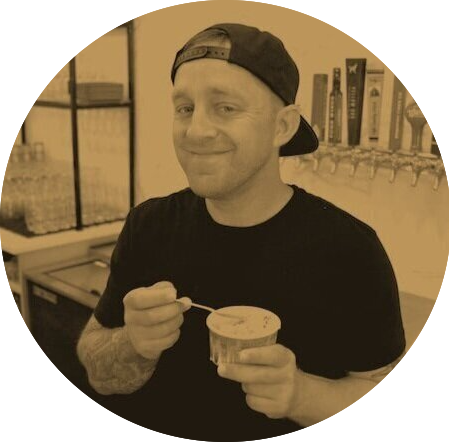 Jared - Search & Rescue Marketing
Jared has worked in marketing for most of his life. Starting in the promotions department at a local radio station then moving to sports and entertainment, he has always been working with people to find solutions to help grow their business and brand. He has years of experience building marketing strategies for a variety of brands and is the key contact for all Search + Rescue clients.
When he's not working, he's probably either coaching his kids sports or spending time with his wife and friends.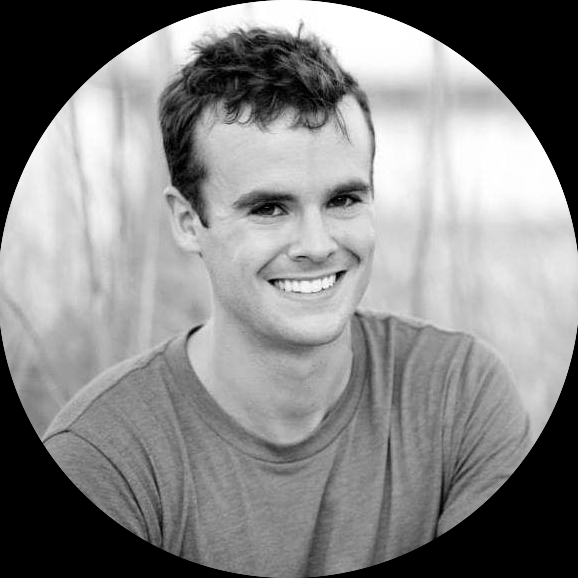 Billy - Writing & Research
I'm a dedicated professional with a passion for words.
My approach to writing copy is this: when you have something that you know people should want, all you have to do is tell the truth in the right way. It's not about your product, and it's not about you. It's about the people you're trying to reach out to and connect with. What do they need to see to understand that your product will make their lives better?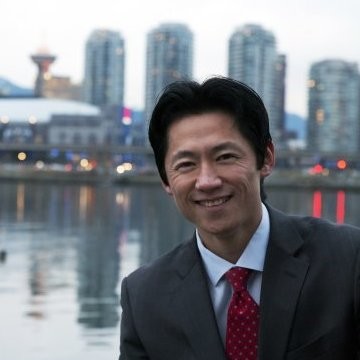 Chang - Strategy
I am the Lead EiR (Entrepreneur in Residence) at entrepreneurship@UBC. e@UBC is a venture-building accelerator embedded within the University of British Columbia, or UBC. UBC is a global top-40 research university where open, innovative thinking is changing the world.). I am also a business consultant and trusted advisor to business owners and operators. I also teach part-time at the British Columbia Institute of Technology (BCIT) for strategy, innovation and entrepreneurship.