AMPLIFY YOUR GOLF GAME
The Launch Monitor App will be the most cost-effective way to provide meaningful feedback about your golf game so you can make rapid improvements.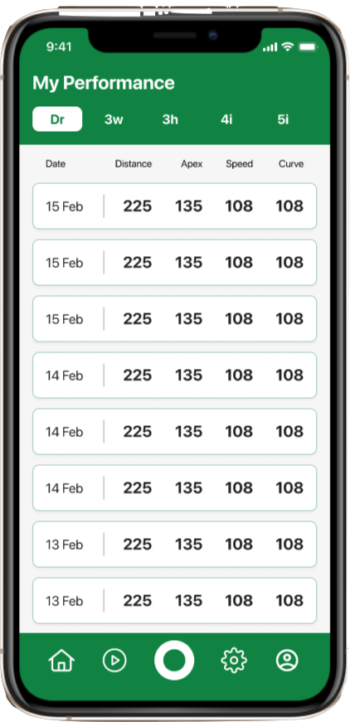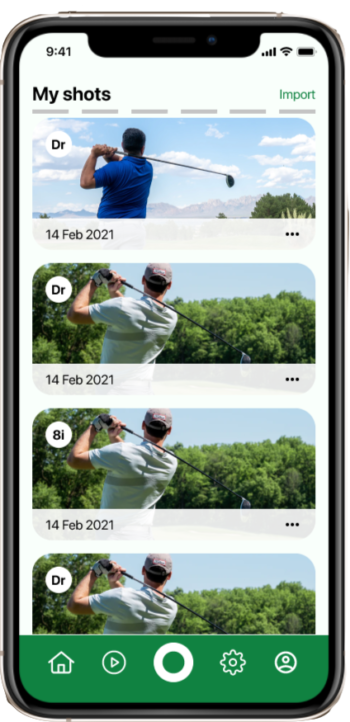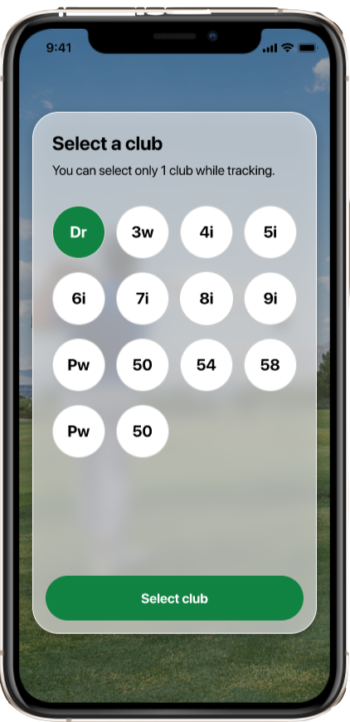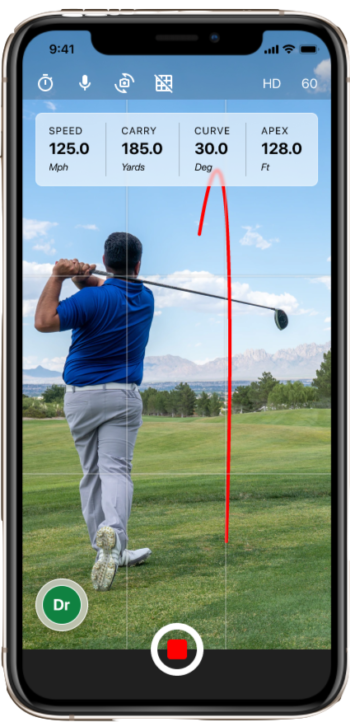 "You can't improve if you don't
know what you're doing wrong."

PERSONAL or PROFESSIONAL
We're integrating all of the ball-tracking technology (coming soon) necessary to catapult yourself into new heights of golf mastery.
This means you can set up your smartphone at the driving range or on the links and get insights, in real-time, into what you are doing and what you need to do differently.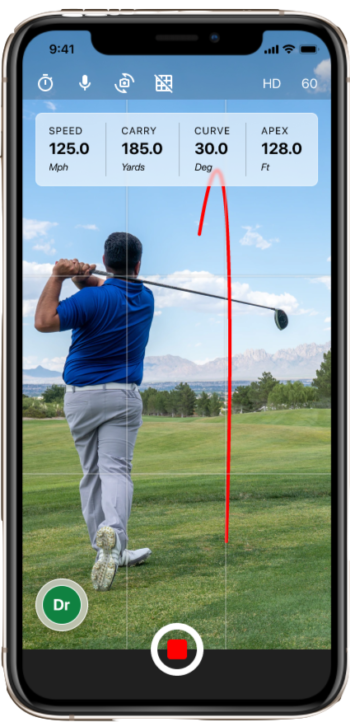 KNOW YOUR PERFORMANCE
Track your shots by club and know your distances at a glance.
HASSLE-FREE VIDEO ANALYSIS
Use video to improve more effectively, in half the time.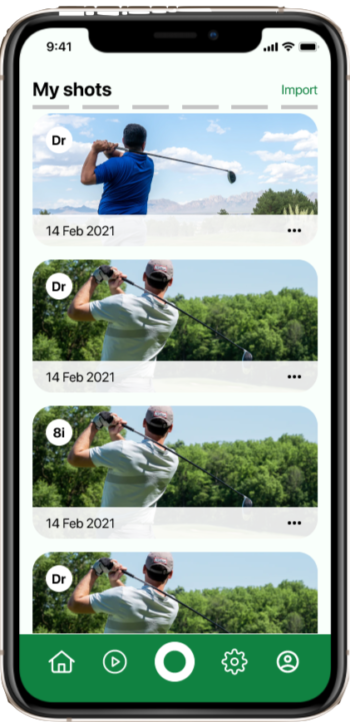 ANALYZE WITH SLOW-MOTION or FRAME BY FRAME PLAYBACK
Draw lines, angles, set a timer, and view playback in slow motion, just like the pros do when they are reviewing their game.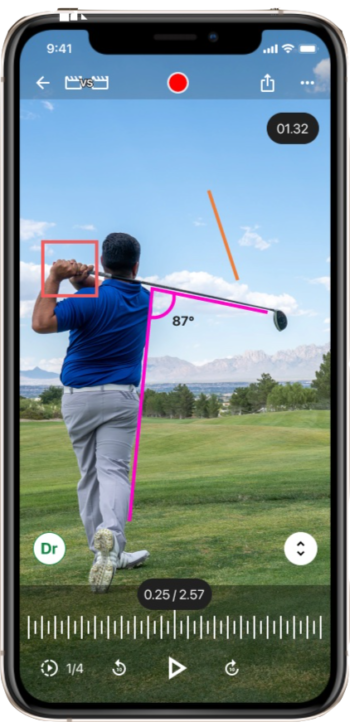 COMPARE
Import and compare against the pro's or look back and see your improvements.
SHARE
IMMEDIATELY
Send videos in real-time to your coach for instant feedback.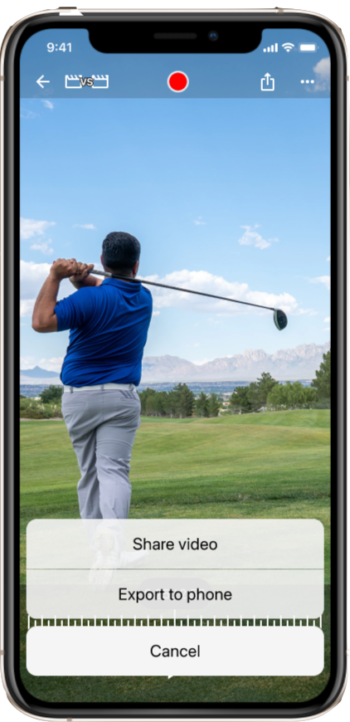 Carbon fibre stand designed specifically to hold your phone at the precise angle to capture your ball flight.
Which version do you like? Square or Triangle?
Here's the only problem: we're not quite done yet. We know we can get a world-class app out onto Google Play and the App Store, but we need to raise additional start-up capital.
This is where we could use your support.
We are launching our crowdfunding campaign, and you will be able to show your support for the Launch Monitor app by contributing to the campaign – Subscribe below and receive some exclusive rewards at the same time.